Image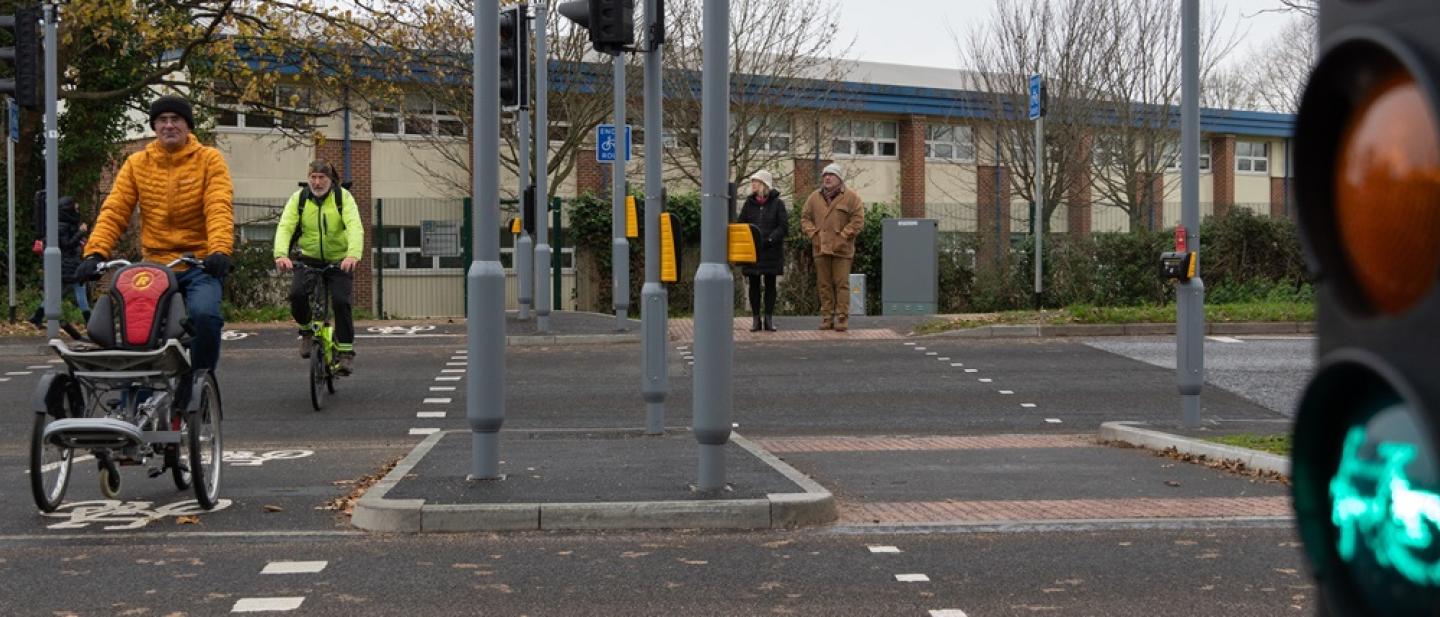 Havant Borough Council have agreed to implement a temporary accommodation purchase programme which will result in the council being able to work in a more agile and commercial manner to purchase temporary accommodation.
As part of the agreed programme, the council will purchase property for use as temporary accommodation rather than relying on costly short-term solutions such as Bed and Breakfast placements.
During the meeting of Full Council, Councillor Gwen Robinson, Cabinet Lead for Housing and Communities, said; "The cost of temporary accommodation is substantial to the council – these excess costs are unfortunately irretrievable.
"Competition and interest in suitable properties will be such that when homes do become available, we need to have the ability and the agility to move swiftly when one has been identified as suitable.  Having this agreed as part of our plan moving forward will assist us in the ability to move faster and be at the front of the queue, not the back."