Image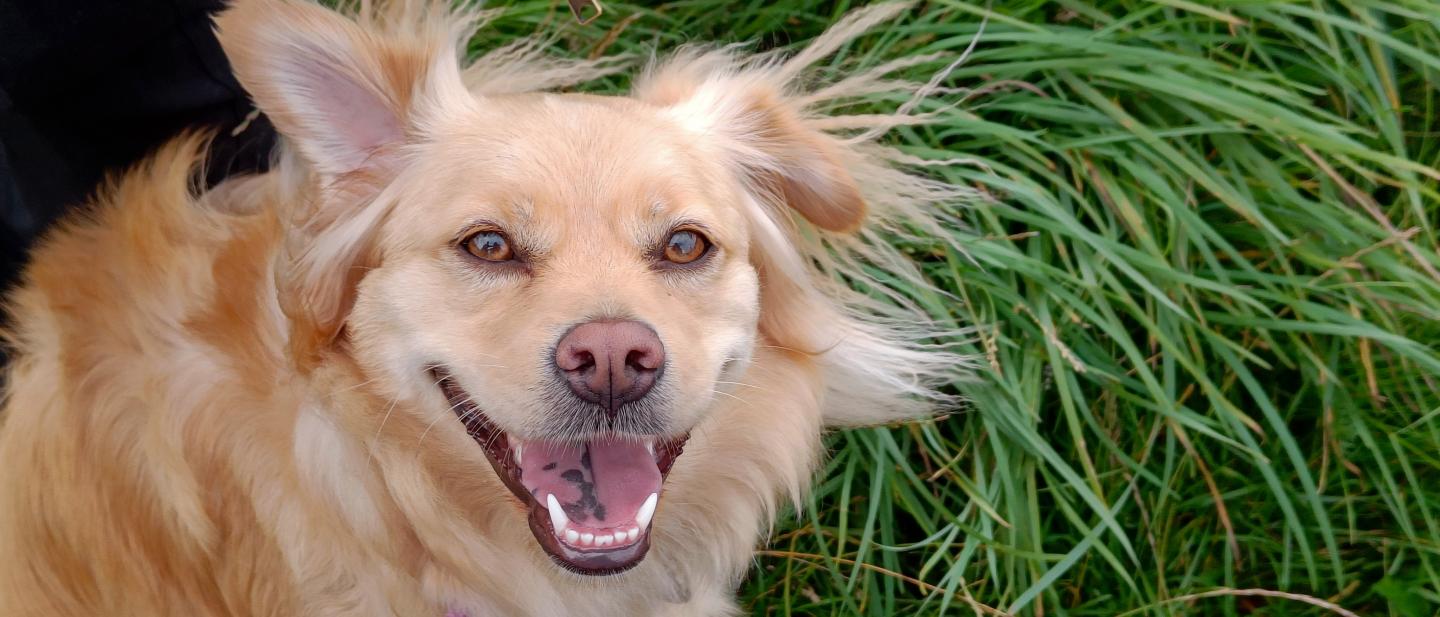 The PawPrints Award has been running since 2008 and was set up by the Royal Society for the Prevention of Cruelty to Animals (RSPCA) and remains the only scheme of its kind. 
It recognises the works of local authorities and public bodies for going above and beyond for animal welfare services. 
The awards are split into five categories: stray dog services, housing, contingency planning, animal activity licensing and kennelling with the levels being bronze, silver and gold. 
Each stage comes with a progressively challenging criteria. 
Havant Borough Council was awarded the silver PawPrint prize for outstanding commitment to their stray animal housing procedures and kennelling. 
Councillor Elizabeth Lloyd, Cabinet Lead for Planning, Environment and Water Quality: "We are delighted to have been recognised by the RSPCA for the services and support we provide to our residents in keeping their pets. 
"Dogs are very much part of people's families, so it is only right that we help to reunite them when they have strayed.
"We not only house them temporarily when they have been found, but also give advice and assistance on how to look after them properly so they can remain part of that family unit."
A special ceremony in Leeds will be held in November where all 73 PawPrints winners will receive their awards.