Image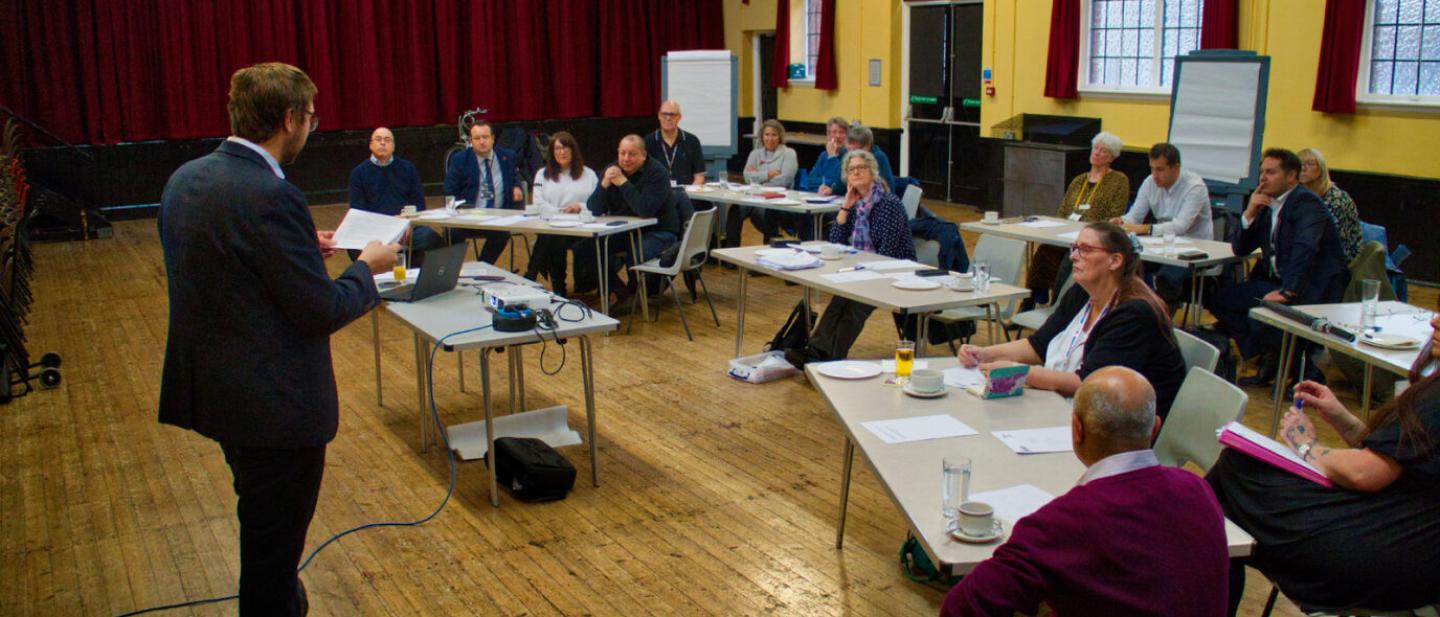 Residents and local business owners who have a keen interest in Havant Town Centre are being invited to help create a better future for themselves, their families, friends and shoppers by joining the Havant Town Centre Partnership Board (HTCPB).
Anyone who lives, works or can demonstrate an interest in Havant Town Centre is encouraged to apply to become a member of the newly formed board.
The forward-thinking partnership board comes following the recent successful workshop, held by Havant Borough Council, with businesses and community groups with support from the High Street Task Force.
Once formed, the board will work with businesses to develop innovative solutions and collective campaigns, with the aim to strengthen the retail and leisure offer in the town centre. 
The Havant Town Centre Partnership Board will then develop an action plan of community-led initiatives and projects for the town centre, looking at new ways to enhance the quality of the environment.
Councillor Alex Rennie, Leader of Havant Borough Council, said: "This is a great opportunity for anyone who wants to get involved with making a difference to help shape the future of Havant Town Centre.
"I would urge anyone who would like to become a key advocate for Havant Town Centre as it moves forward with wider regeneration plans, helping shape a town centre fit for the future, to apply."
The board will be made up of 15 members via an application process to ensure a mix of representation, with a wide range of skills, are appointed.
If you would like to be part of the HTCPB, applications are now open, and more information can be found here: www.havant.gov.uk/havant-town-centre.
Havant Town Centre was one of 68 local authorities to be selected to receive support from the High Streets Task Force, a government initiative to help redefine the high street and receive support to overcome challenges and unlock potential.