Image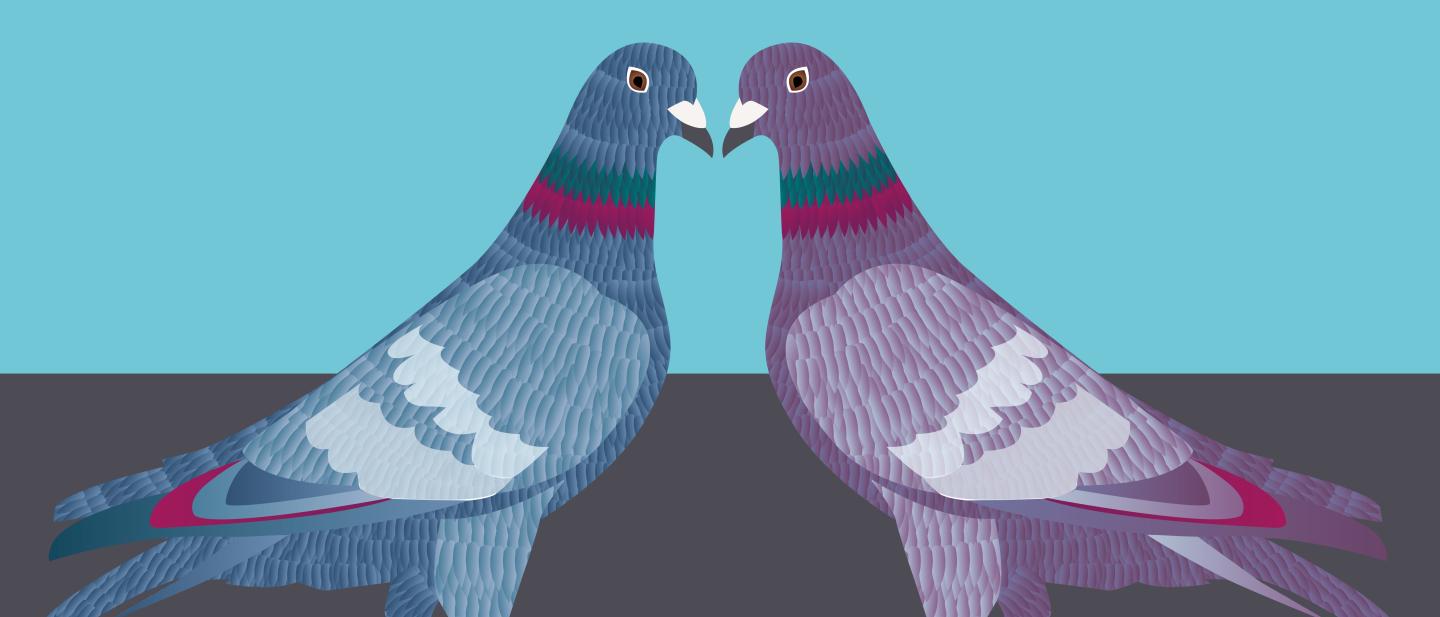 Residents and businesses in the Waterlooville area are being asked for their say on the review of a Public Space Protection Order (PSPO) designed to stop people feeding pigeons in the town centre.
Havant Borough Council is asking the views of those who live, shop, visit or work in the area how effective the current order has been since it was first introduced in April 2018.
Currently, any person found to be leaving food edible by pigeons within the designated area of Waterlooville precinct will receive a fixed penalty notice of £100.
Deputy Leader of Havant Borough Council and Cabinet Lead for Communities and Housing, Councillor Gwen Robinson, said: "Prior to this PSPO we had a large number of complaints in relation to the feeding of the birds, because of the impact this was having on the town centre."
"We were constantly being asked by local businesses and residents to clamp down on those who were encouraging the pigeons, by feeding them, and we think that by continuing to have these controls, it will continue to encourage behaviour change in the very small pocket of the community."
"We are keen to hear the effectiveness of the current order and determine if there is anything else we can be doing to eradicate any continuing issues."
In line with legislation, the council is required to consult with residents, businesses and stakeholders every three years to review and consider each PSPO the borough has in place.  The consultation for feeding pigeons in Waterlooville will run from Wednesday 13 September until Wednesday 25 October. The PSPO is due to expire on 30 April 2024.  More information about PSPOs in the borough can be found here.
To have your say on how effective the order has been. please visit our Pigeons in Waterlooville Precinct - PSPO Consultation Survey at smartsurvey.co.uk/s/pigeonpspo2023/ 
Anyone unable to access the consultation online can call 023 9244 6019 (during office hours) to go through the questions on the telephone.  Alternatively collect a paper survey from Waterlooville Library or Waterlooville Community Centre and return to us using a pre-paid envelope provided.