We're constantly working to make the Havant Borough Council website as accessible and usable as possible.
The website does not have a separate accessibility statement. This is because we've tried to design the website to be as accessible and usable as possible for every user.
Browsealoud Plus
To ensure all of our website visitors have the best experiance possible when using our website, we have installed Browsealoud Plus.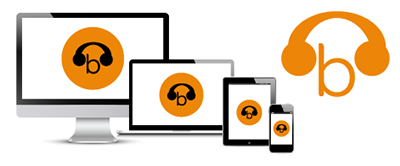 BrowseAloud Plus helps website visitors who require online reading support, as well as those who simply prefer to listen to information instead of reading it.
More than 7,000 websites use Browsealoud, so once you have it on your device you can listen to all of these websites too.
Who does Browsealoud Plus help?
Whether you are using a smartphone, tablet, PC or Mac, Browsealoud Plus will provide the speech and reading support tools you require for free.
Those with print disabilities, such as dyslexia or mild visual impairments, and those with English as a second language will find BrowseAloud Plus particularly useful. 
How do I get Browsealoud Plus?
Click on the Browsealoud Panel that appears on the top right of this website to launch the Browsealoud Plus toolbar then simply click any text to hear it read aloud.
Support with using Browsealoud Plus
A full range of support services are provided for Browsealoud Plus. If you need any help you can email support@browsealoud.com or call 0800 328 7910.
Additional online support
You can find additional online support from the BBC about: