Building control ensures that building works comply with the health, safety, energy conservation and access for the disabled requirements as laid down in the Building Regulations and Building Acts. Building Regulation Approval is the means by which the Building Control Service checks that building work is carried out to the correct standard.
If you are in any doubt about whether or not you need Building Regulation Approval, you should contact us before starting work, telephone: (023) 9244 6571 or e-mail planning.development@havant.gov.uk.
If you need to determine if you require Planning Permission, please contact the Planning Department, telephone (023) 9244 6015 or e-mail planning.development@havant.gov.uk.
Note: The Council do not sub-contract any of their work to private Approved Inspectors. If you are approached by anyone claiming that they are acting as such, please do not hesitate to contact us for confirmation.
To apply
The quickest and easiest way to make building regulation applications is online.
You can do so using iApply.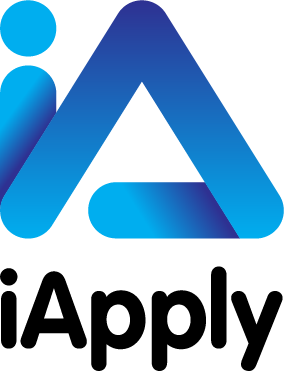 You can also apply via the LABC Portal.